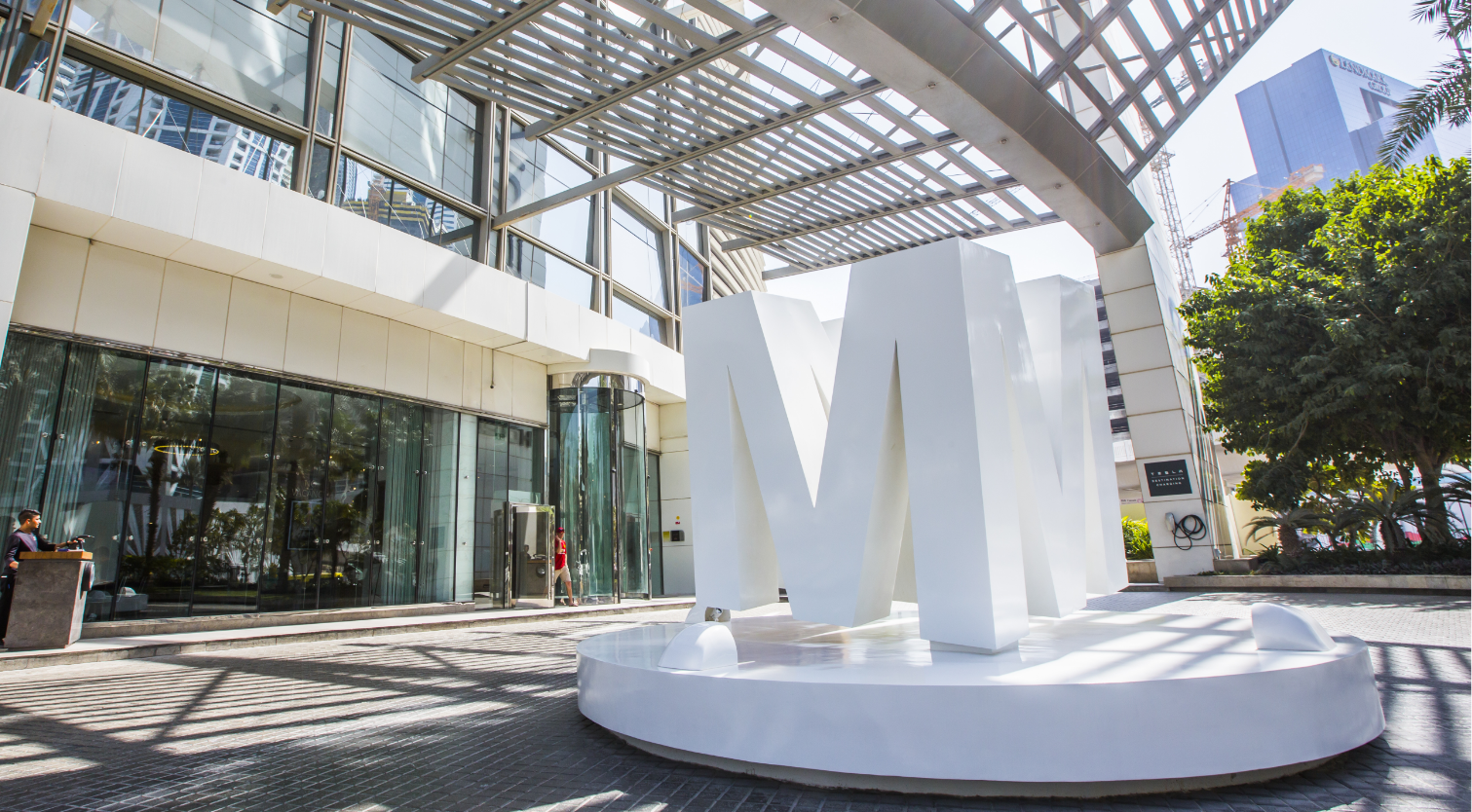 Dubai's premium business, lifestyle & entertainment hub
As one of Dubai's most unique and iconic destinations, today Media One experiences an estimated 10,000 visitors a week. Roya International was responsible for launching this popular hotel onto the market, leading its groundbreaking refurbishment, and shaping its strategic direction and USP.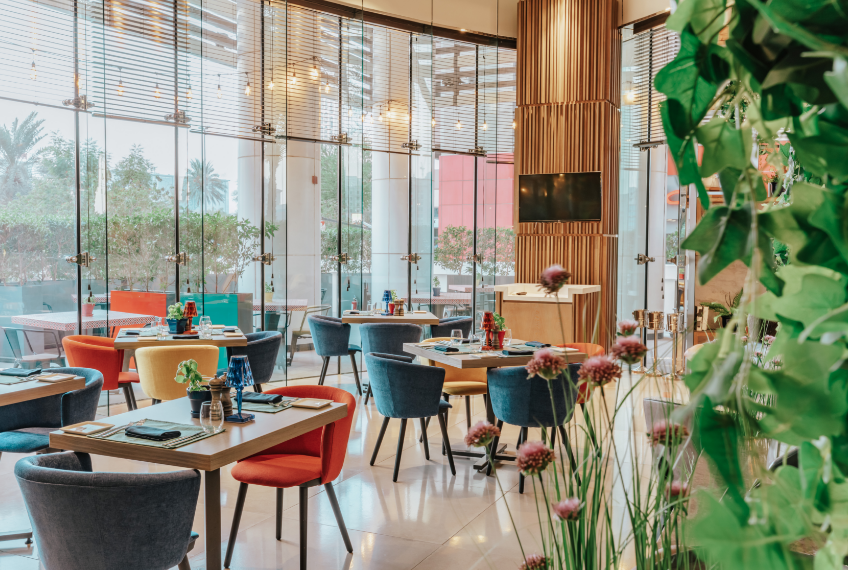 Restaurants, offices & more
Home to eight unique restaurants and bars, a 264-room lifestyle hotel and over 230,000sqft of office space, Media One is located in the heart of Dubai Media City. A popular spot for Dubai's 'young-at-heart' +21 audience, it operates under the ethos of 'Go Beyond The Ordinary' and it is known for delivering personalised, unique and adventurous experiences for every guest.
Ròya International worked closely with the Media One management team to help them navigate Dubai's fast-paced and challenging hospitality market.
The team provided Media One with invaluable advice and guidance on all aspects of their business, including regional best practices, hospitality trends and business referrals. Ròya International's success with Media One demonstrated that you don't have to be a well-established international chain in order to become a market leader in Dubai, a city home to one of the most competitive hospitality markets in the world.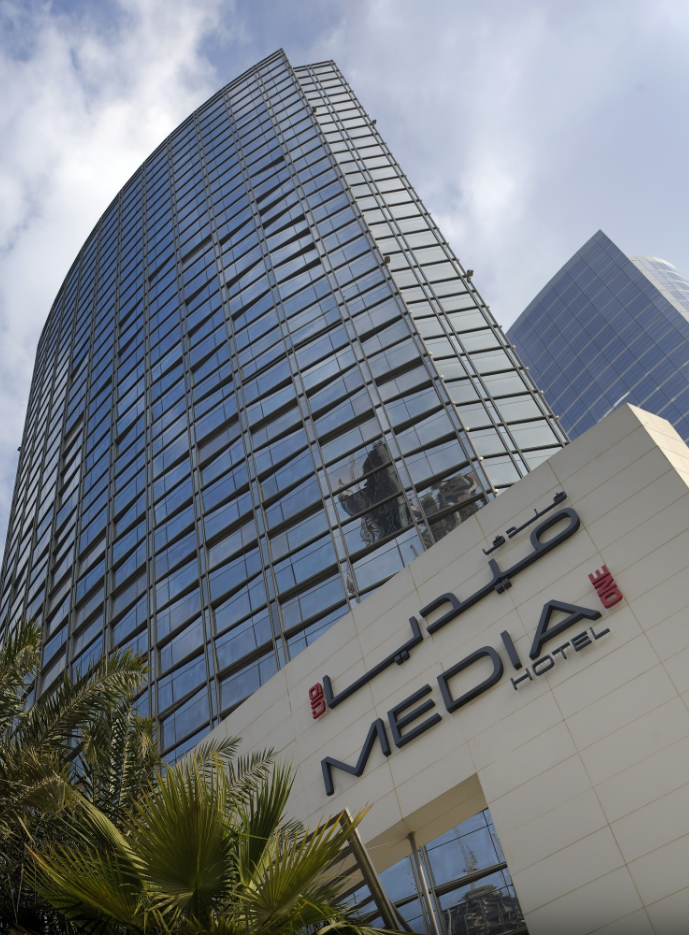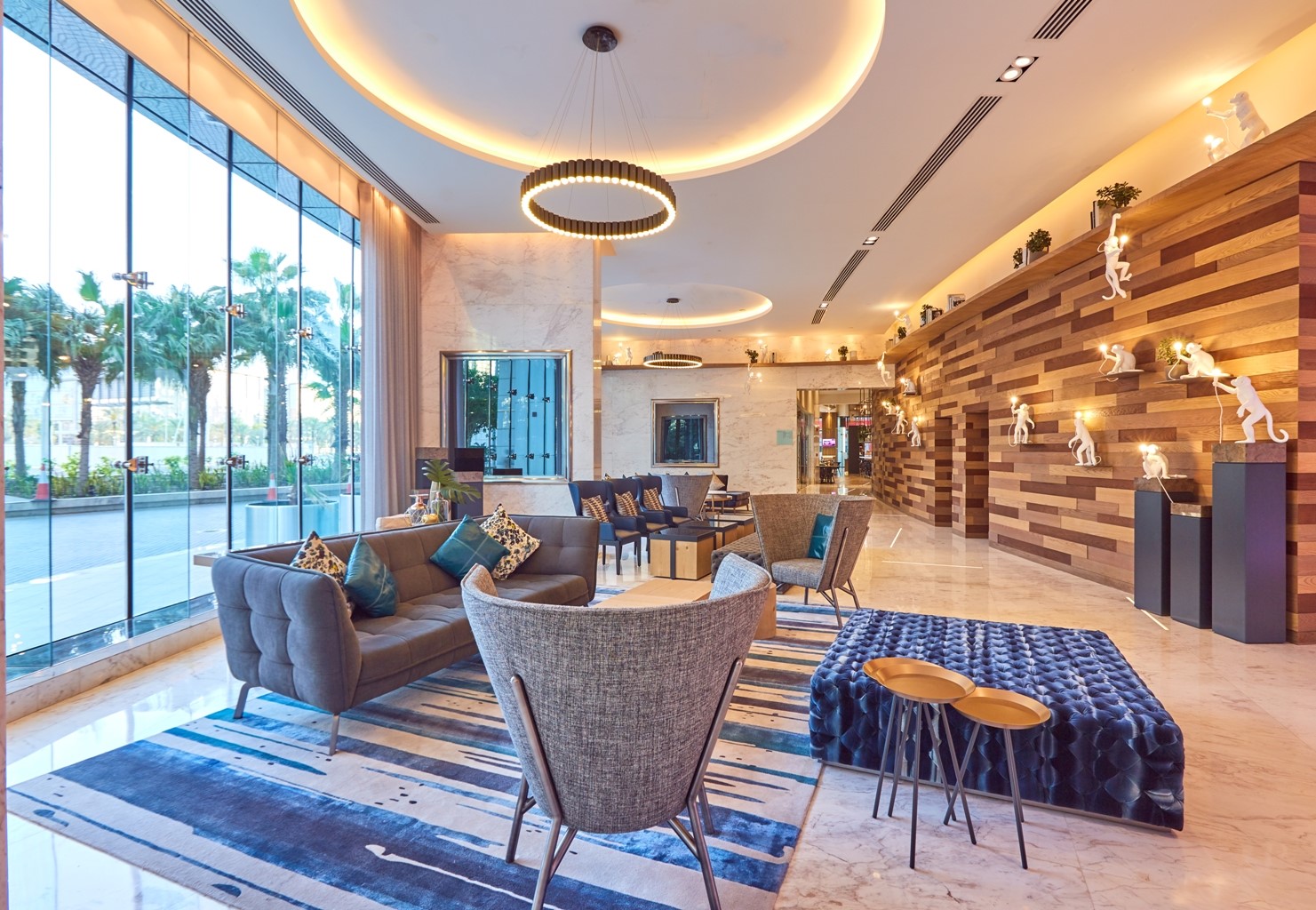 When Ròya International launched Media One in 2009, its unique and independent offering immediately sent ripples through the local hospitality market.
In 2016, Ròya International then worked with local designers LW Design to guide Media One towards becoming a fully-fledged residential lifestyle destination. Thanks to the team work of the Roya Project Management team, Roya's own in-house interior specialist and the Asset Management team, the full refurbishment of the ground floor was successfully completed on time and within budget. Scattered with 69 monkeys, designed to depict the playful, cheeky side of Media One, the finished design was quirky, memorable and perfectly matched to the distinctive ambiance of the destination.
Today, Media One continues to excel and dominate the local market. For instance, after 12 months of trading in 2022, its RGI (Revenue Generation Index) stands at 125.