Hospitality
Consultancy
& Advisory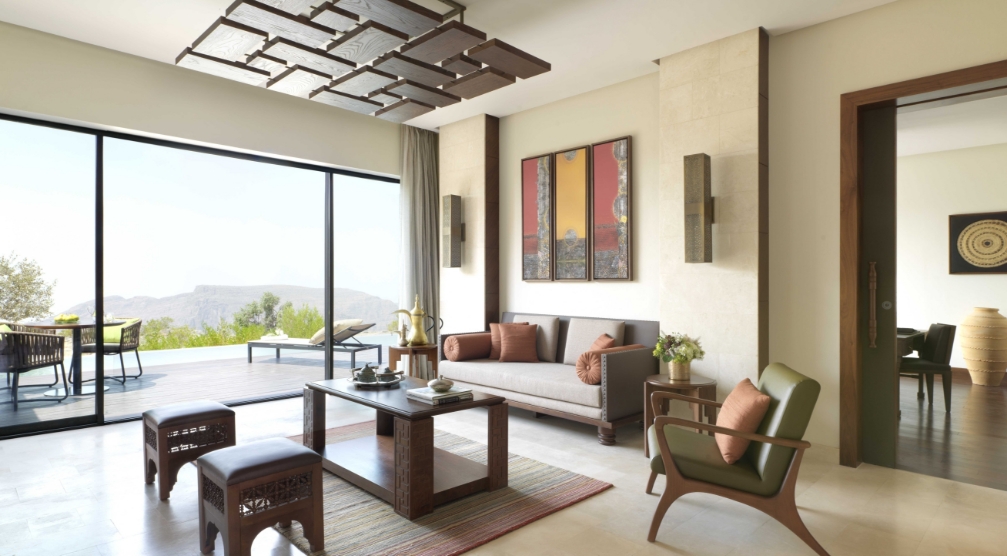 Boasting a track record for generating excellent returns on investments, over two decades of experience and unrivalled expertise, hospitality consultancy is at the core of Ròya's services. Spanning hotels, resorts, restaurants, tourism operations and leisure destinations, our prestigious portfolio of major MEA and international investors grows by the day.
Ròya's comprehensive hospitality advisory solutions cover everything from property location and space planning, to staffing and marketing. We are proficient at designing and building hotels, working with government entities on classification systems and delivering new hospitality brands. In fact, our projects are as diverse as our multi-talented international team.
By channeling our instinctive strategic know-how, industry knowledge and exceptional resources, we ensure that every
client delivers the right product, to the right market.
Boost your profits with our
Real estate best-use
analysis services
Many clients ask us to help them maximise the positioning of their real estate portfolio.
Our real estate services are flexible and versatile, our negotiating skills are renowned across the globe, and our extensive knowledge of the sector goes unrivalled.
Together with our client's legal counsel, we ensure that:
The value of every leasing opportunity is maximised
Any tenant fit-out issues are anticipated well in advance and all the correct documentation is generated
Asset value is maintained through payment protocols, maintenance and fit outs
Our key real estate advisory services include:
Development strategies
Marketing, sales, pricing and leasing strategies
Product positioning
Advice on mixed-use properties
Appointment of property managers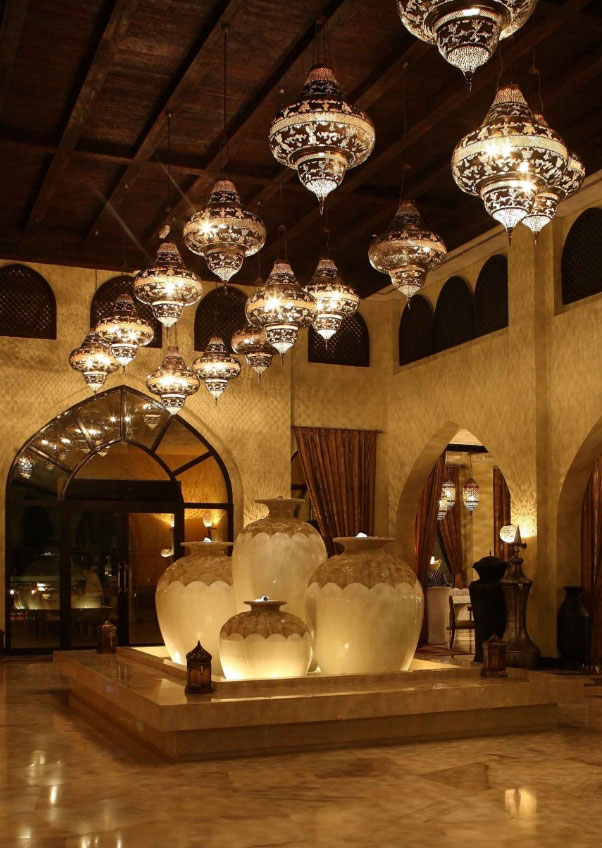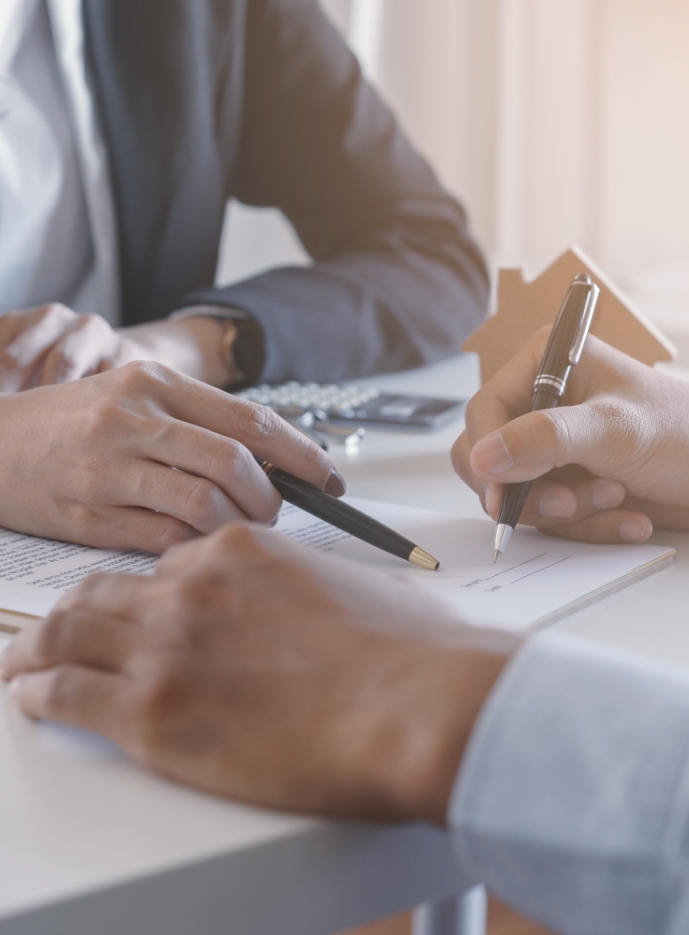 Merger, acquisitions
and disposal services
By utilising our vast network of connections and business partners, we help investors find unique off-market properties, identify new developments, and create proficient merger, acquisition and disposal strategies.
Our experienced team of industry experts excel at making profitable sales, executing seamless acquisitions and confirming exciting deals that are ideally suited to our client's needs.
Brand & hotel
operator selection
Our hospitality asset management team uses its expertise in branding, management structures and commercial terms to secure reliable and successful third-party operators for every kind of hospitality project.
Whether clients want to sign a new agreement or re-negotiate an existing contract, we help them find the most dynamic and suitable partners on the market, and ensure that the commercial terms work to their benefit.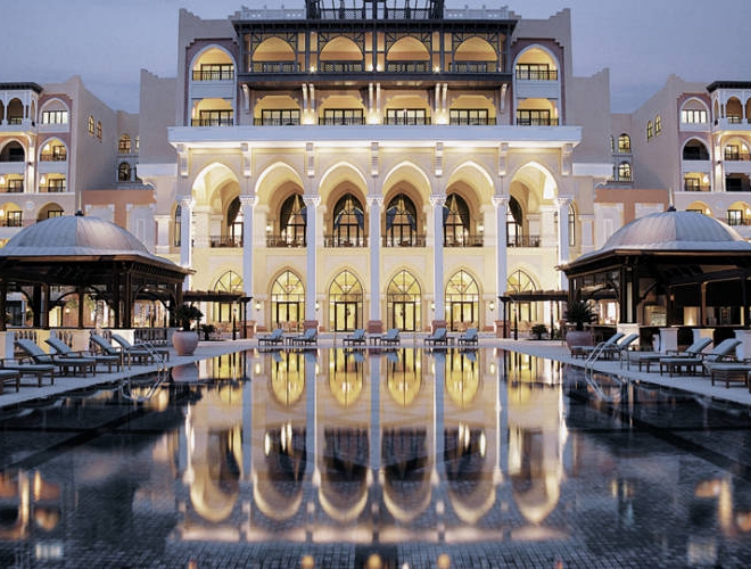 Our system-oriented approach: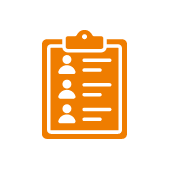 Shortlisting
appropriate operators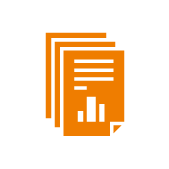 Requesting proposals from the selected operators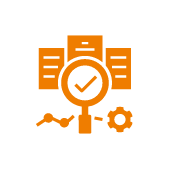 Evaluating interested
operators
Once the operator is selected, the team then works closely with them to achieve optimal property performance, and make sure that the owner's interests are protected at all times. All requests from the operator are thoroughly evaluated to see if they are in line with the contractual terms, the product's positioning and of course the needs of the ever-changing local market.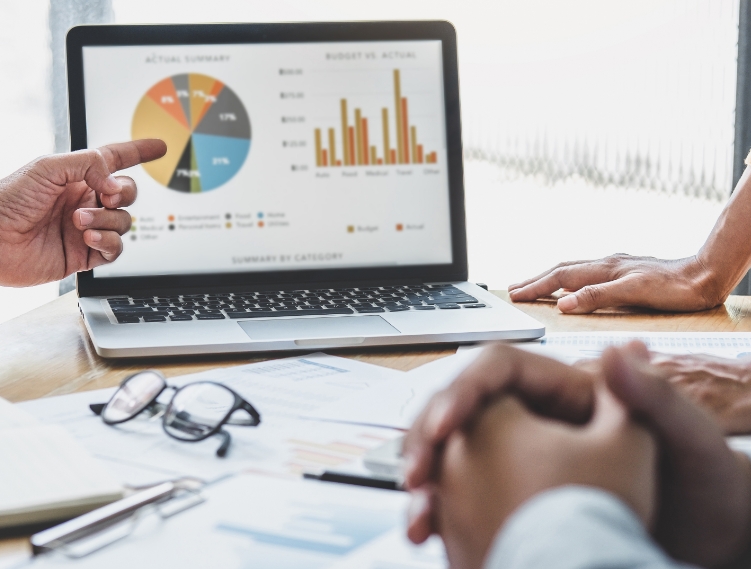 Assess every detail with our
Hospitality
feasibility studies
A hospitality feasibility study is a crucial first step for any new project.
This preliminary stage in our hospitality consultancy process explores the merits and viability of an idea, and takes into account all technical, economic, financial, legal, and environmental considerations.
Ròya International acts as an independent examiner, and advises clients honestly on whether their proposed project is likely to succeed, or what needs to be altered to ensure that it thrives in their chosen market.
Strategic studies
and repositioning
Our strategic studies have proved essential to the success of multiple hospitality projects.
As an experienced and reliable hospitality industry consultant, our strategic studies are executed by experts with years and years of international experience. They help clients review their position in the market, and reposition themselves when necessary.
Whether you want to create a financial forecast, evaluate your year-one performance or put together an effective marketing strategy, our talented team will provide you with all the data you need to take your hospitality company to new levels of success.
Hotel performance health checks
As the MEA region's leading hospitality consultancy for 25 years, Ròya is qualified to assess the performance of any hotel, restaurant or mixed-use destination.
Our experts are frequently recruited to review the operations of struggling businesses, and advise on where things can be improved. We use our tried-and-tested operational evaluation techniques to guide clients towards more efficient and cost-effective methods.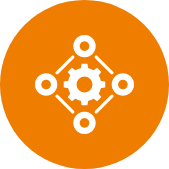 Benchmarking revenue
and expenses
Creating competitive
positionings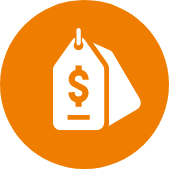 Outlining clear
pricing strategies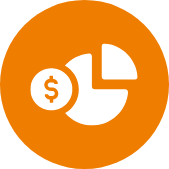 Analysing operating costs
and financial results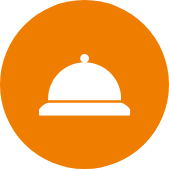 Redefining reservation
efficiencies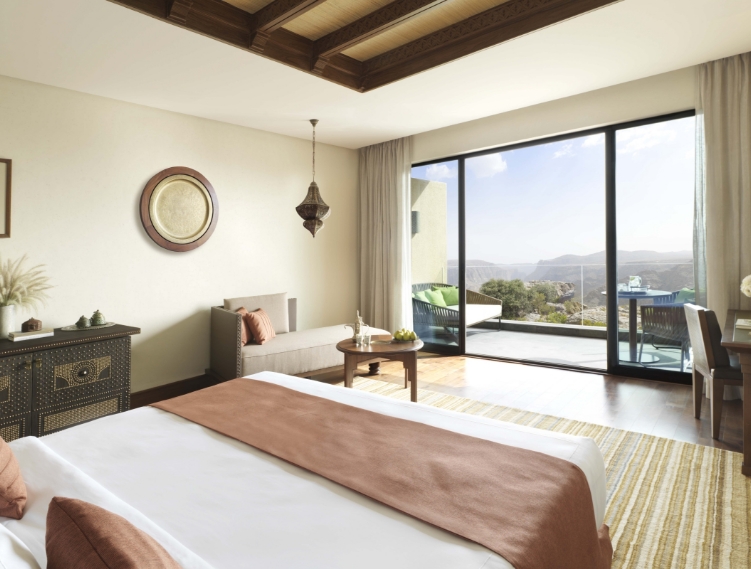 Enhance your business with
Precise localisation tools
Local knowledge is an essential component of any successful project. There are so many variables involved with hospitality industry management, and just one wrong assumption can potentially compromise even the best laid plans.
Therefore, before we start planning a project, we first research everything there is to know about the local market. This removes the possibility of any unwelcome surprises along the way, and it helps us precisely tailor the product to the market.
Our dedicated localisation team are highly skilled at taking generic global concepts, and adapting them to suit local trends, habits and preferences.