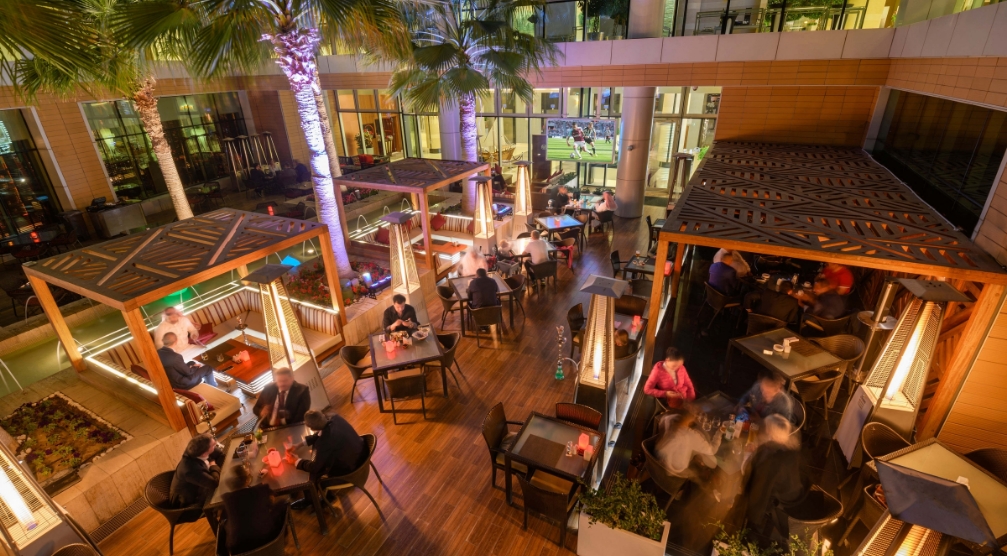 Enhancing property performances with practical
Hospitality asset management services
Our expert Asset Management team smoothly handles all the many elements and tasks involved with hotel management.
Launched to satisfy the region's growing demand for a consultancy that offers a more hands-on and professional approach to hotel asset management services, we ensure that every asset is maximised, expenses are minimised and that each client's revenue levels continuously rise.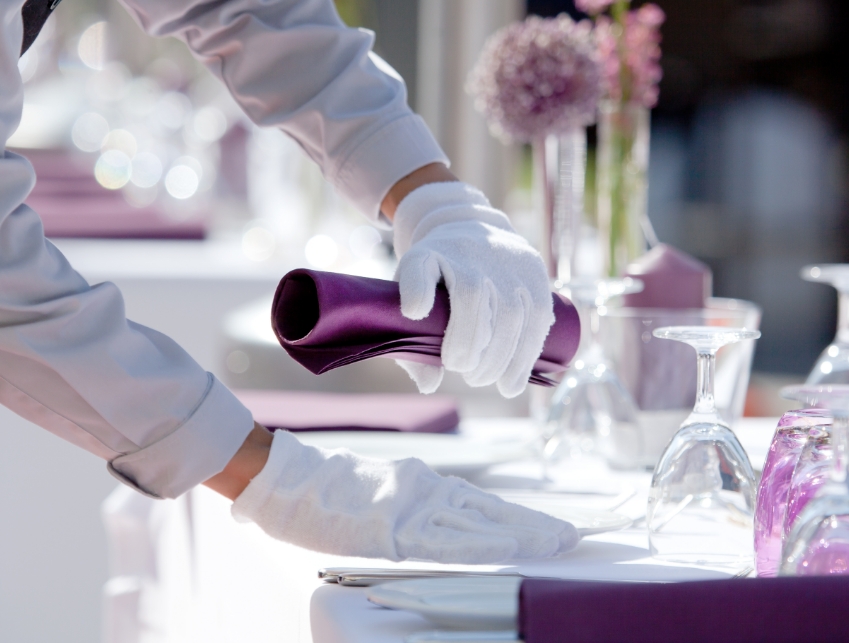 insightful asset management solutions
Discover Ròya International's insightful and profitable asset management solutions
Our teams focus on helping developments maximise their operational profitability, whilst still achieving phenomenal levels of success.
Always one step ahead of every industry trend, we use our in-depth understanding of current and future value drivers to deliver exceptional management services.
Our hotel asset management team works with more than 50 unique properties, varying from exclusive boutique hotels to vast retail and commercial complexes.
Ròya's asset management services are in high-demand throughout the GCC and Europe, and we are proud to count more than 15 of the world's biggest luxury hotel brands amongst our client list.
This includes Anantara, Edition, Jumeirah, Ritz-Carlton, Radisson, Rotana, St. Regis, W, Waldorf Astoria, Grand Mercure, Ibis Styles, Shangri-La, Movenpick and Sheraton.
Investing in hotels can be far more complicated and demanding than any other real estate venture.
Thankfully, our hotel management team are well versed in all elements of hotel operations, including market benchmarks, revenue and costs management, human resources, accounting and marketing.
By acting as a third-party operator or a white label operator, we ensure that every property operates with maximum efficiency at all times.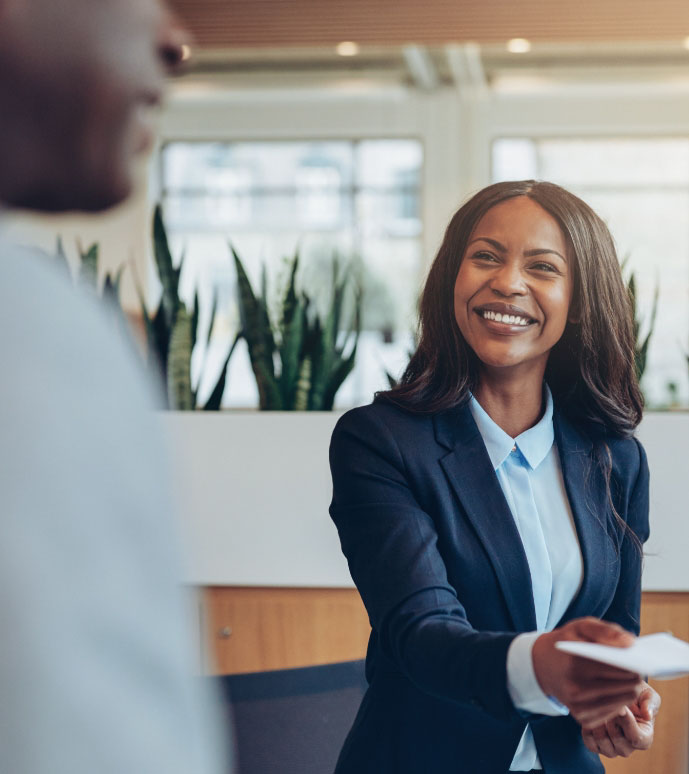 Our hotel asset management services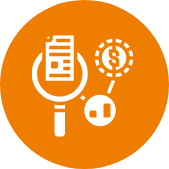 Ongoing financial
performance reviews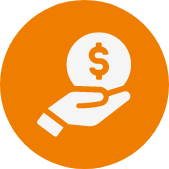 Capital expenditure
reviews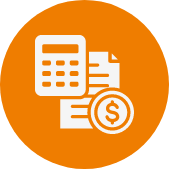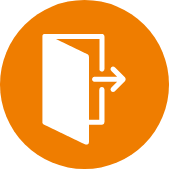 Advice on potential
exit strategies