Hotel Pre-Opening
Services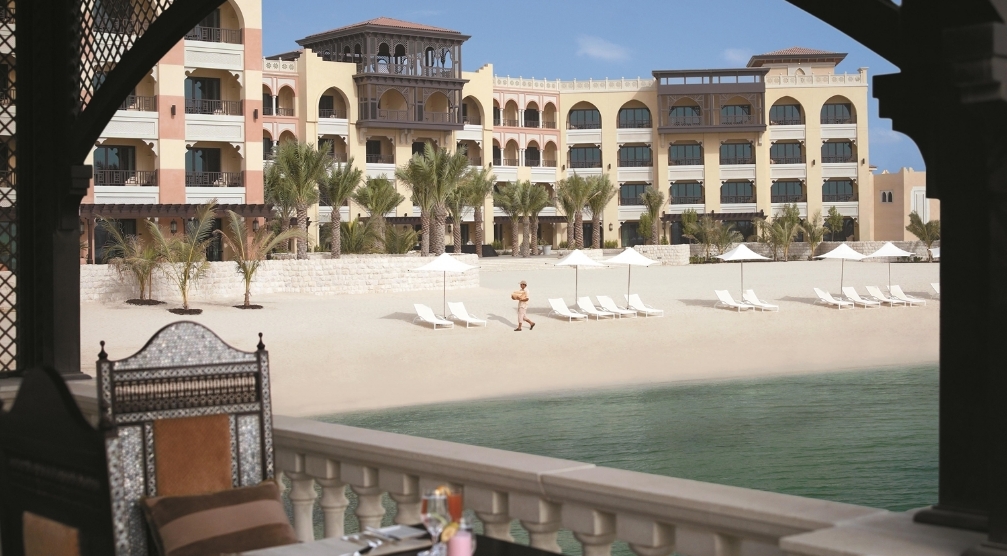 Growing MEA's economy with reputable
Hotel consultancy services
Ròya International has over 25 years of experience in launching and managing luxury hotels.
From reviewing feasibility studies to making strategy recommendations, analysing designs and refining facilities, Ròya is one of the most experienced and sought-after hotel consultancies in the business.
We have brought more than 15 huge international hotel brands to the MEA region, signed over 120 hotel management agreements, and completed over 50 hotel asset management assignments. In addition, we are proud to offer specific hotel services in classifications, licensing and inspections.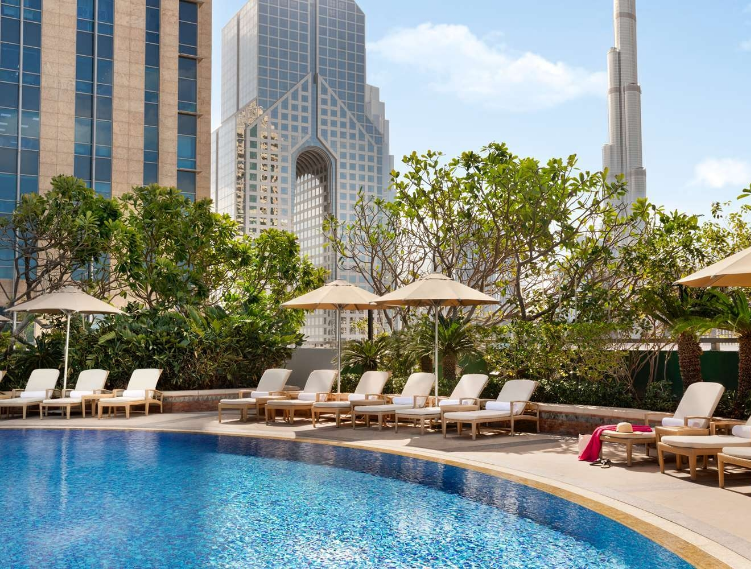 Our pre-opening hotel consultancy services are highly sought after.
After all, we all know that preparing a property for its first guests can be complex and stressful.
Ròya's specialists bring a deep understanding of the pre-opening process, and their methods will guarantee your launch is a huge success.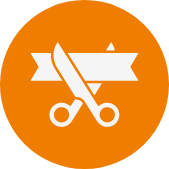 Understanding and creating
pre-opening programs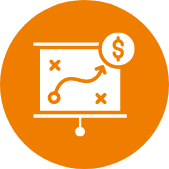 Reviewing the pre-opening budget
and financial forecasts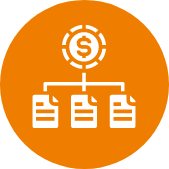 Compiling financial
projections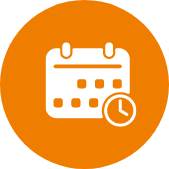 Managing operational and
development schedules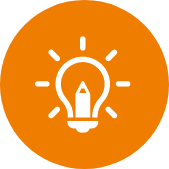 Developing the branding, concept
and marketing strategy