Resort & Hotel
Consultancy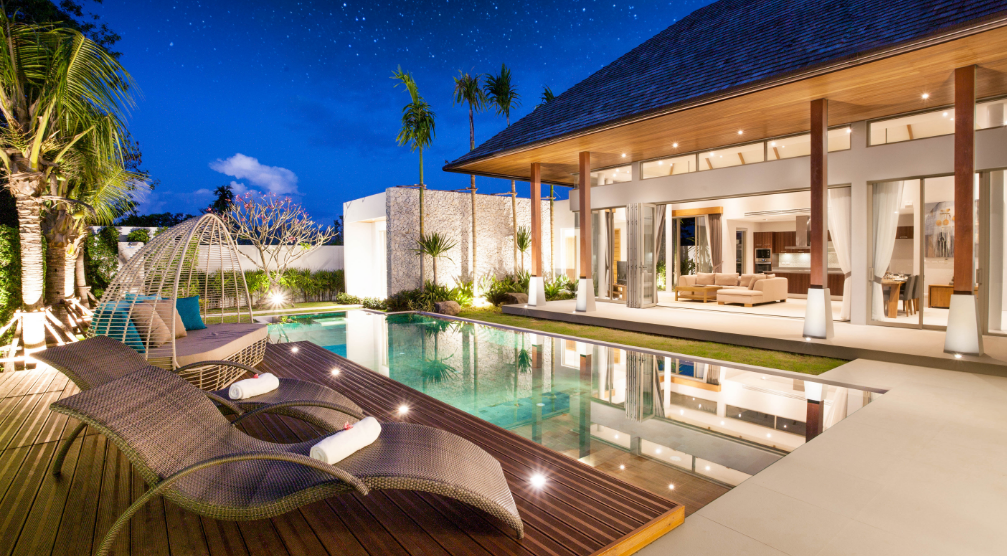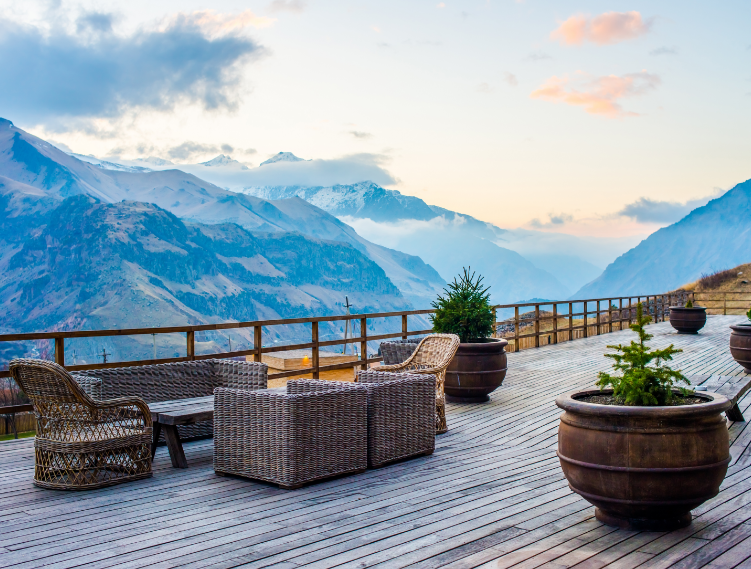 hotel & Resort consultancy services for the world's most amazing destinations
Ròya's hotel & resort consultancy services are utilised by government institutions and major hotel brands alike.
As a distinguished hotel & resort operator and hotel & resort management company, we have the capacity to manage large-scale hospitality and tourism strategies with skill and flair.
Our experienced consultants have developed many of the MEA region's most iconic destinations and tourism complexes, including luxury resorts created and managed by some of the world's biggest hotel groups.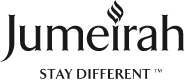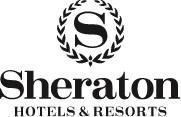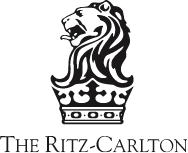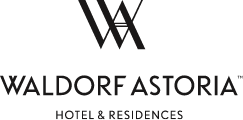 Specialised and dedicated
Our teams offer an array of useful and strategic services.
This includes:
Concept development and design reviews
Impact and retail usage studies
F&B strategies and recommendations
Development of standard operating procedures (SOPs)
Advice on hotel classifications, licensing and inspections