Passionate
about
hospitality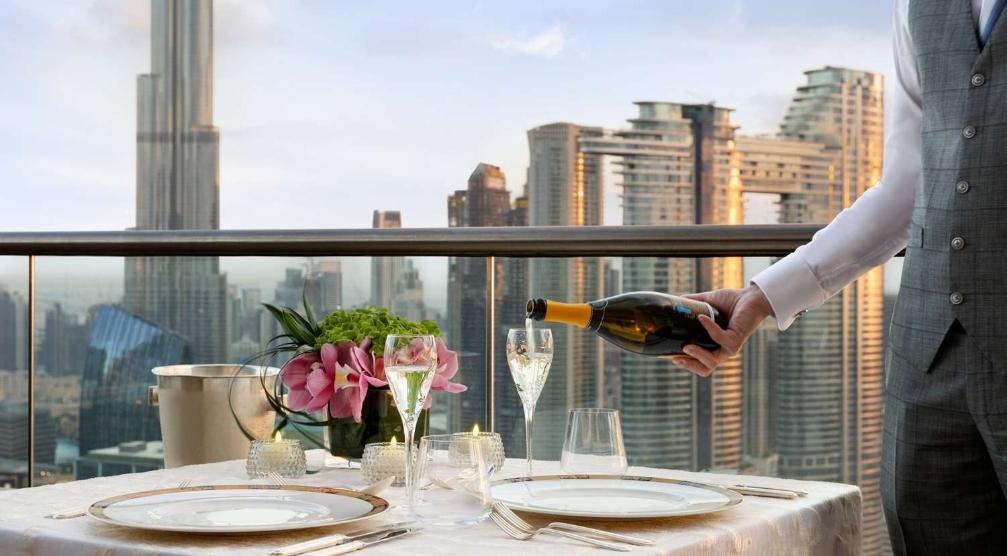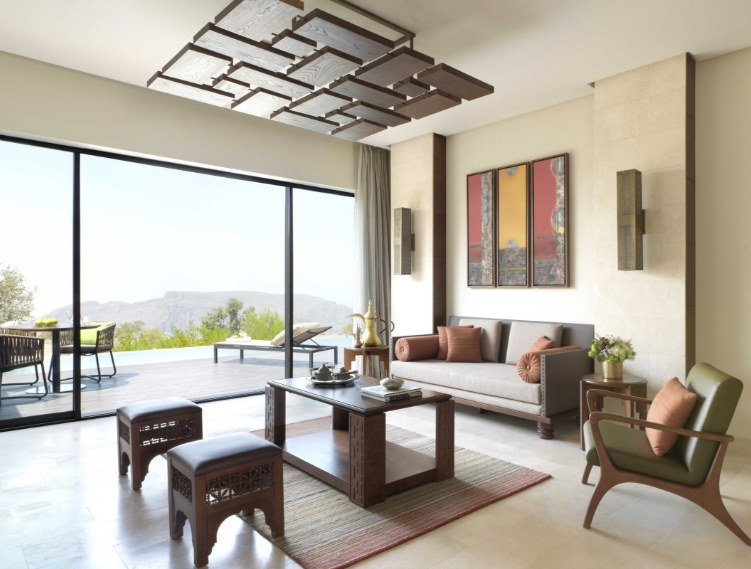 Founded in 1998 and based in Dubai, United Arab Emirates, Ròya International is the original specialist hospitality consultancy firm in the MEA region. We provide hospitality, leisure, tourism and real estate industries with expert solutions that guarantee results.
Ròya's exclusive client base spans leading private investors, blue chip organisations, government departments and private and public sector entities across 35 countries, and our international reach and strong portfolio continues to grow by the day.
Ròya's flexible, responsive and multi-disciplinary services include: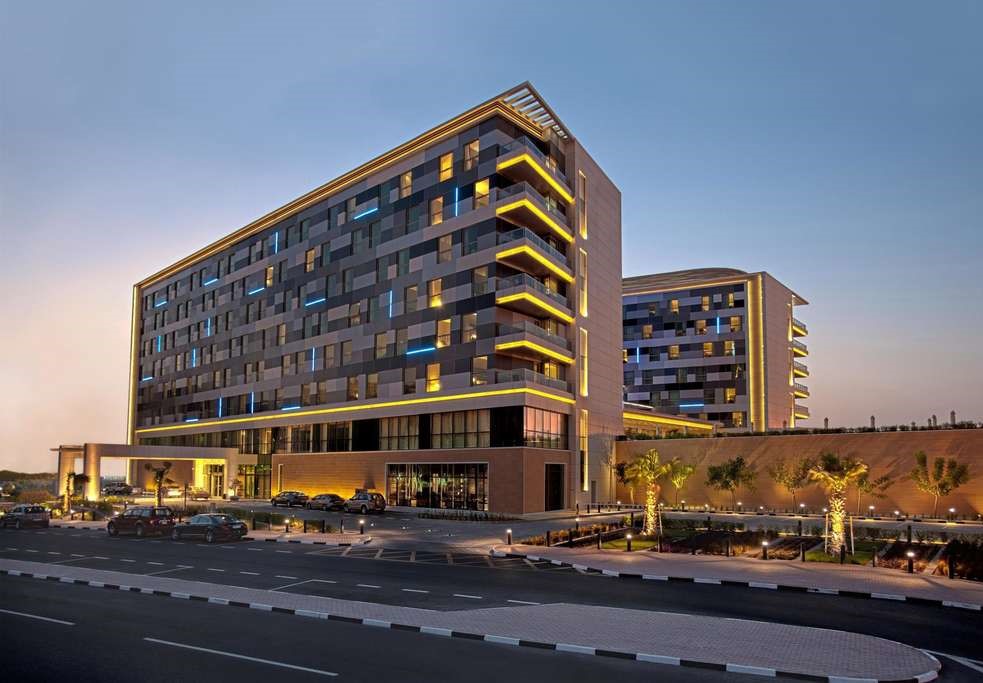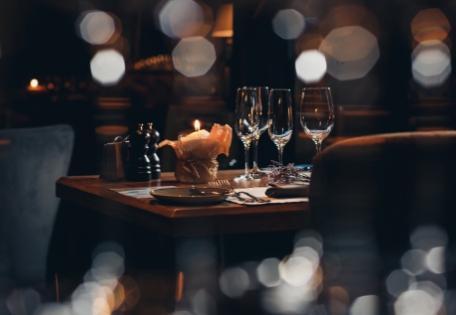 Hospitality
consultancy & advisory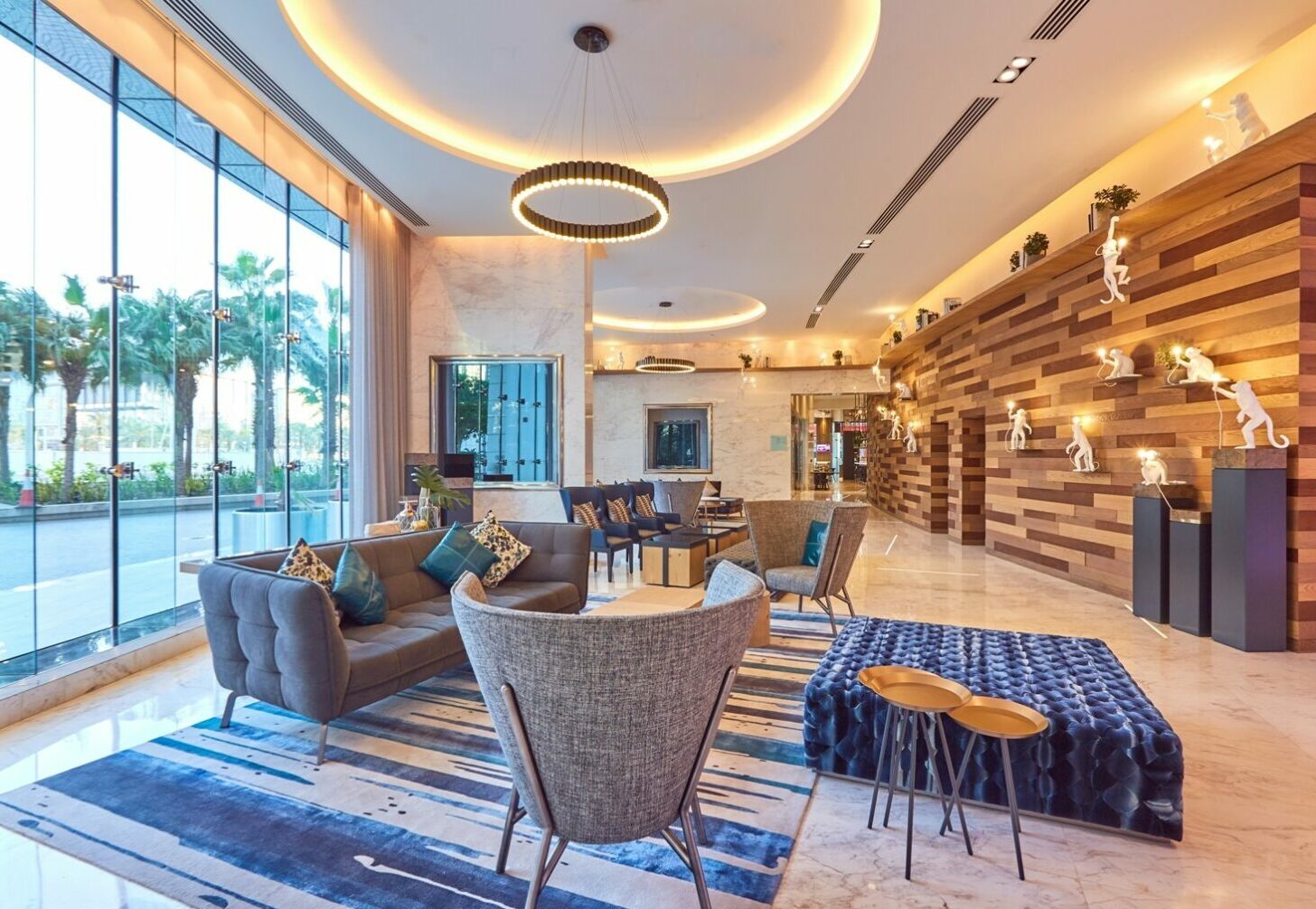 Driven, experienced
and competent professionals
Whether you want to acquire a luxury resort in the Maldives, find an operator for a three-star hotel in London, develop an eco-resort in Seychelles or sell a real estate property in Germany, Roya has the people, knowledge, and expertise to make it happen.
Bringing over two decades of regional and international experience, our team of architects, engineers, contractors, international hotel operators and hospitality consultants offer the perfect mix of skills, experience and local knowledge. No matter the location, size or specifications of a project, we are able to complete every task with ease.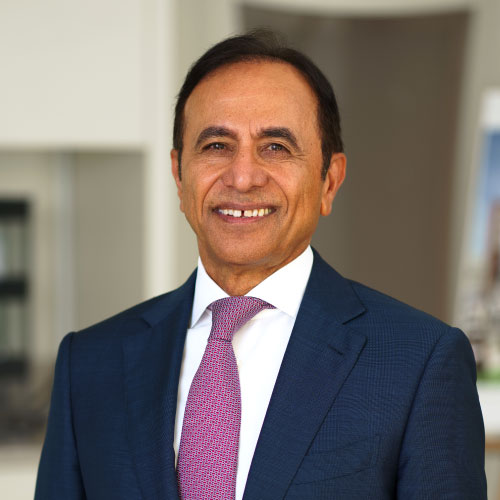 Founder | Group Chief Executive Officer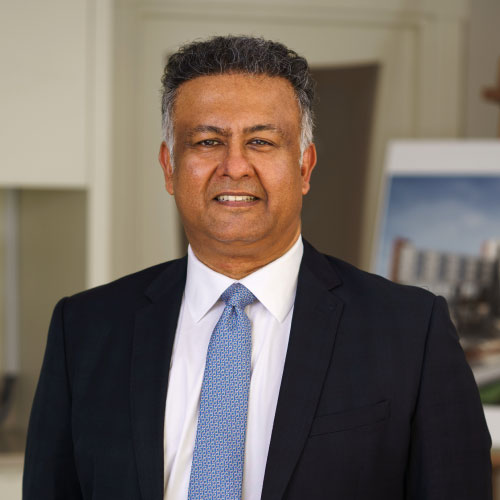 Chief of Operations
& Business Development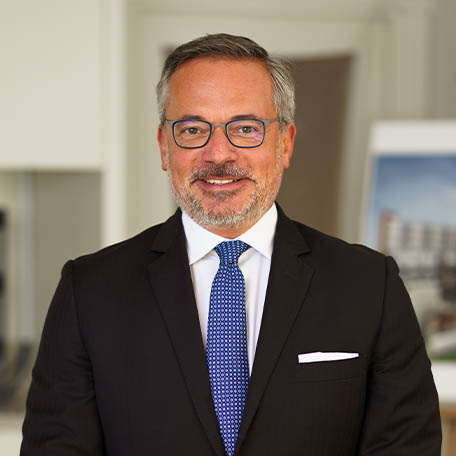 Director of Asset Management
– Commercial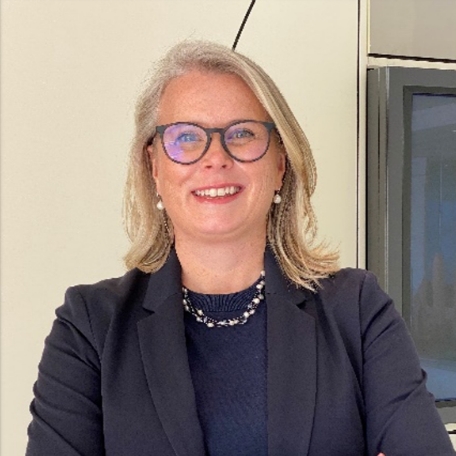 Director of Asset Management
– Revenue Management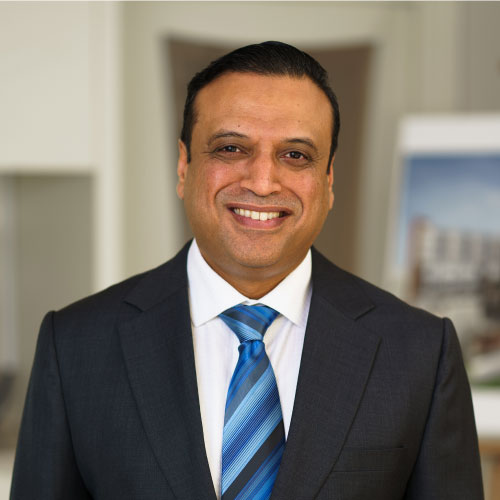 Director of Asset Management
– Finance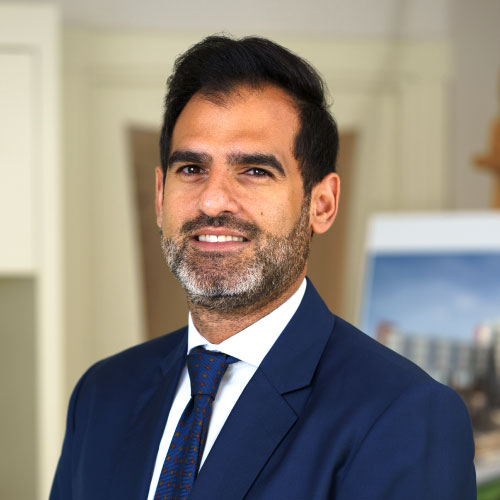 Project Director of Asset Management
– Hotel Operations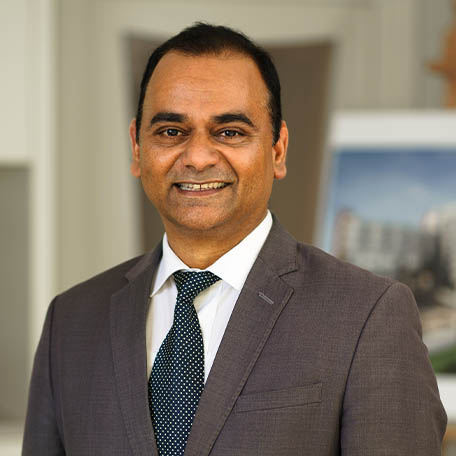 Director Design & Technical
Director of Hospitality Advisory