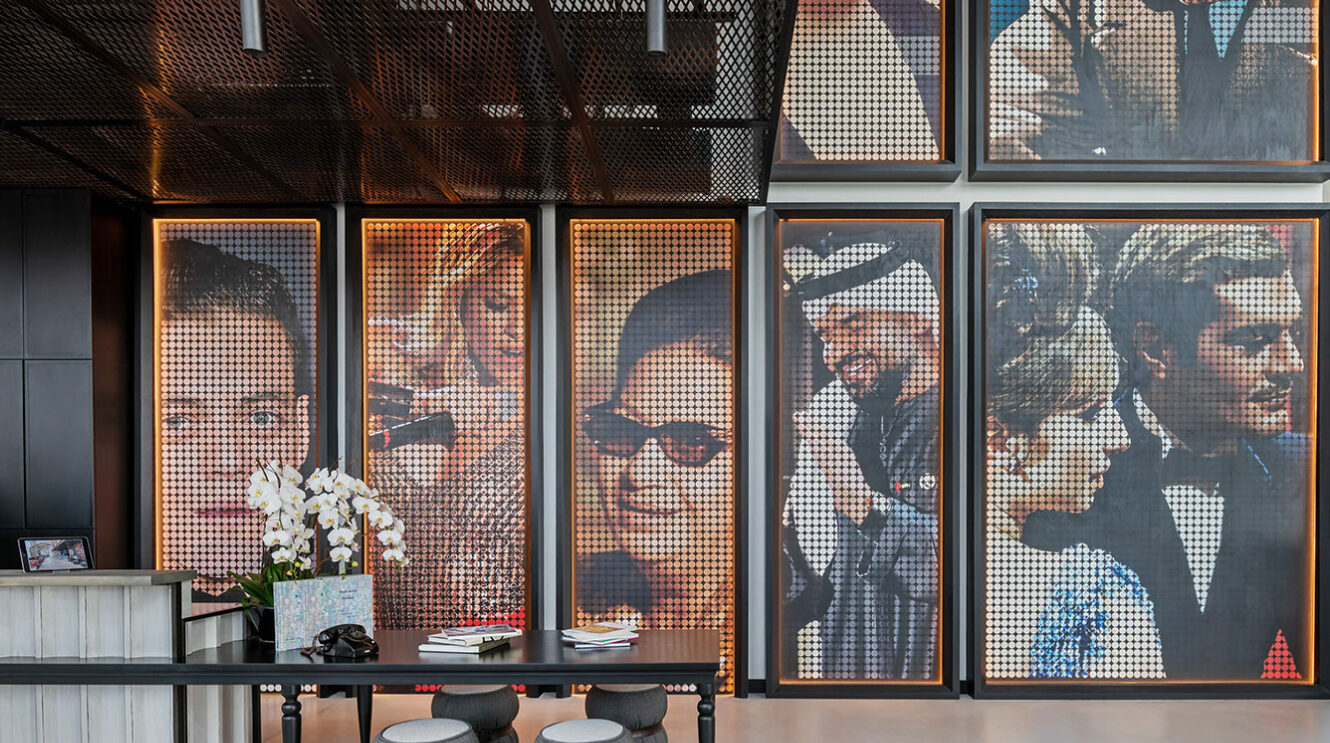 Communal hub in the heart of Dubai Studio City
A truly unique social, dining and entertainment destination, Studio One Hotel is the brainchild of Ròya International. Drawing on the team's full spectrum of hotel development, the team managed the site selection, concept development, architecture, design, full project management, recruitment and the pre-opening procedures. Launched in 2019, Studio One Hotel is the proud winner of the 2019 Best Design & Best Hotel Newbuild in Middle East & Africa award, and it was also named in Hotelier Middle East's prestigious Top 50 Hotels 2020 ranking list.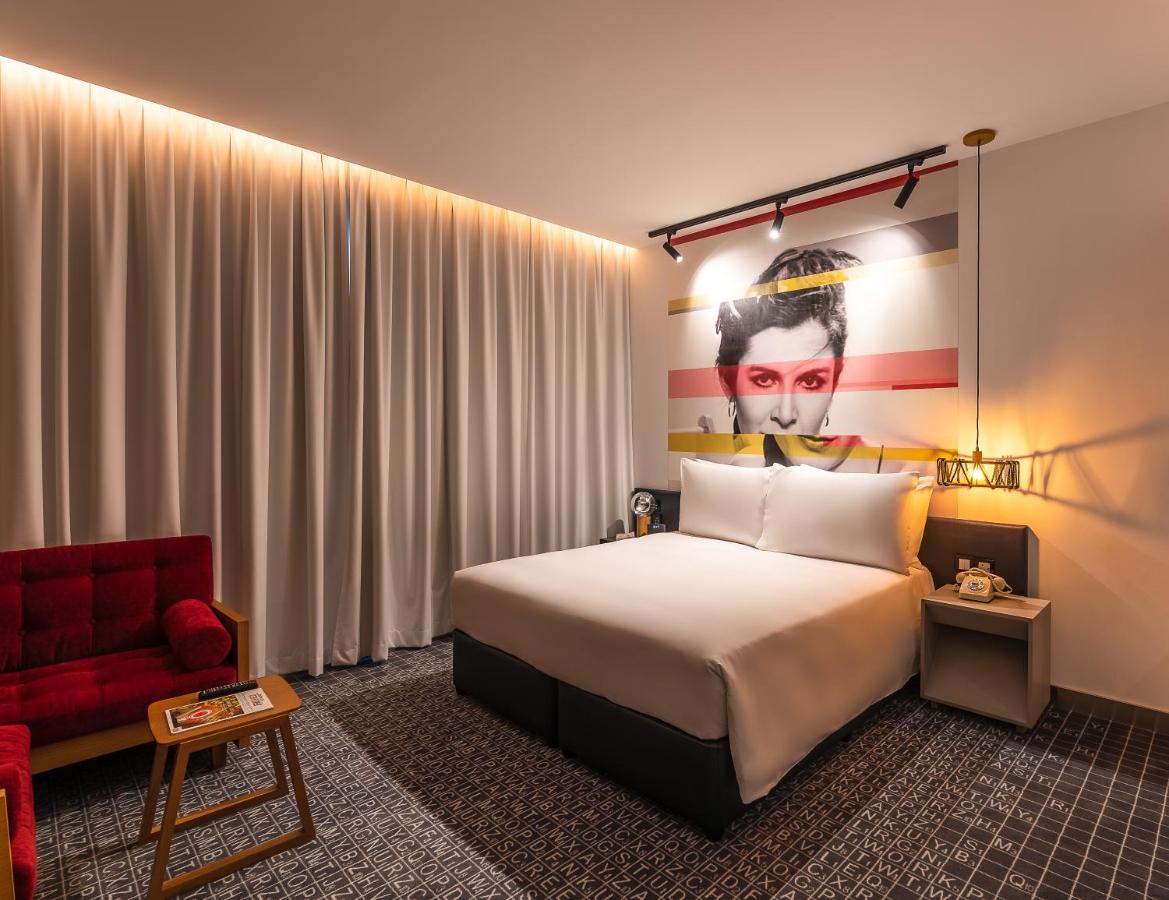 Ideally located in the bustling community of Studio City, Studio One offers an affordable, business-savvy and family-friendly environment. Along with its 141 plush and comfortable rooms, apartments and studios, the hotel also contains a gym, salon, private cinema, swimming pool, a number of media-focused meeting rooms and a selection of award-winning restaurants, all handpicked from the very best home-grown brands in Dubai.
End-to-end hotel development
Recognising the need to provide Studio City's ever-growing community with a lively, enticing and licensed F&B and lifestyle destination, Ròya International oversaw the initial concept development of Studio One Hotel Dubai back in 2015.
Full turnkey project management services were then provided throughout every stage of the hotel development process, including project tender, selection of project designers and contractors, project procurement of all operating supplies and equipment, pre-opening budgets, recruitment of the Studio One STARS employees and pre-opening assistance.
Room mock-ups were made in order to maximise the space of the rooms, and to ensure that leisure guests, sporting guests and every type of guest demographic was catered for. Ròya International's expert team of designers and architects also prioritised GFA (gross floor area) and room efficiencies to effectively maximise returns for the owning company.
To this day, the Ròya Hospitality team continues to provide post-opening assistance. The team works closely with the hotel management and Ròya's Asset Management team to provide thorough monthly business reviews, and ensure that Studio One remains a market leader in the mid-scale lifestyle category.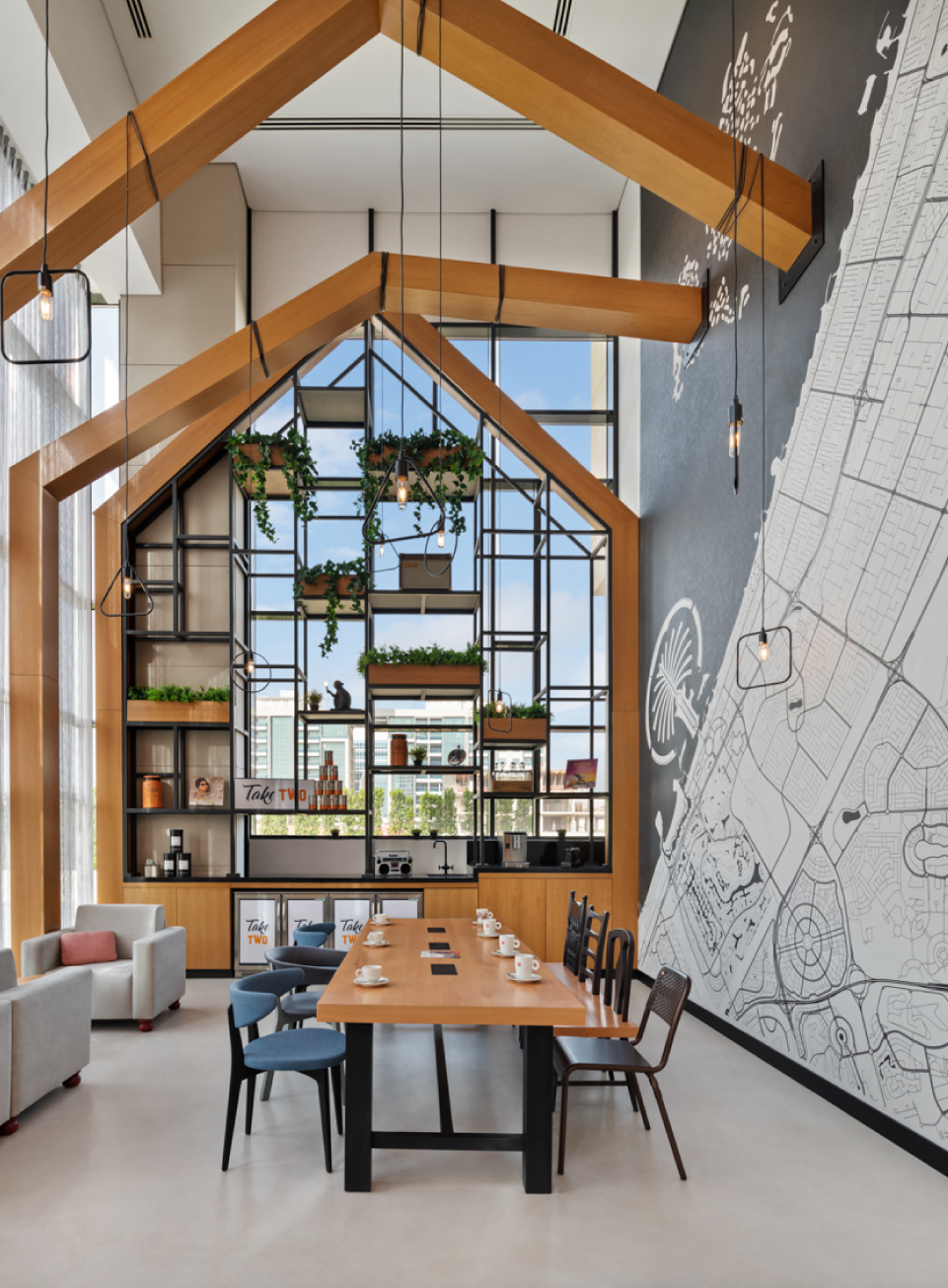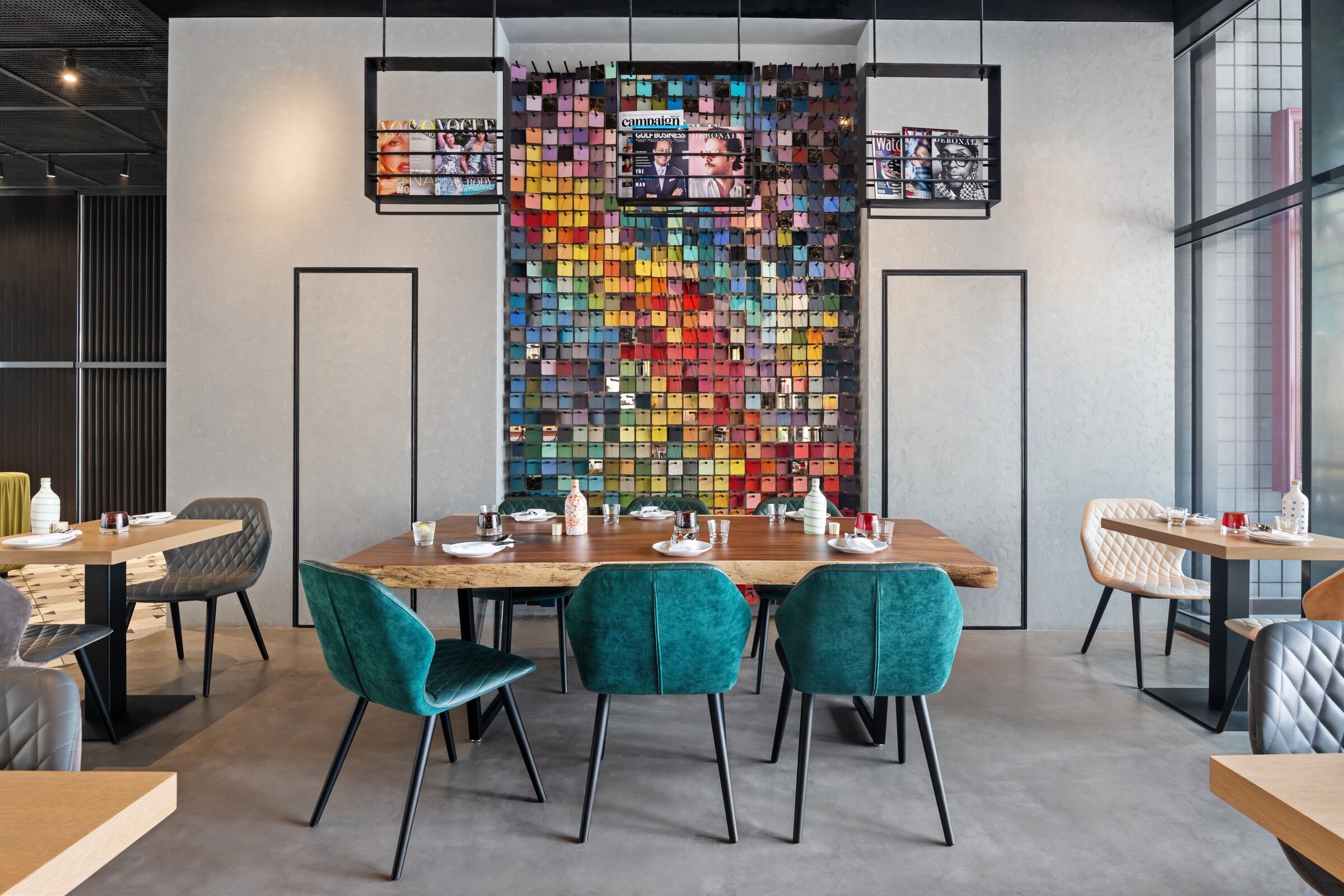 An award-winning, unique destination
From the fixture and fittings to the communication style and choice of restaurants, each element of Studio One Hotel is designed to tell a story. The 25-seat private cinema remains the most popular meeting space, and the interactive Art Studio lets guests experience unique installations created by world-renowned local and international artists.
Opened in May 2019, 2022 was the hotel's first fully operational year that wasn't hindered by the global pandemic. Despite this, it has grown into a popular hotspot for young trendsetters who are looking for a unique, local place to like-minded people. It is also popular with business guests, sports groups and corporate executives who favour destinations that offer high-quality service, superior design aesthetics and a casual, yet chic, environment.
An integral part of the local neighbourhood, Studio One Hotel has initiated strong sustainability strategies, and it regularly hosts and participates in community-based projects and activities. This includes women's conferences, health awareness days, dog walking with the Stray Dog Centre, and beach clean ups.