From small boutique hotels to vast tourism developments, Ròya has brought
hundreds of inspiring and innovative hospitality projects to life across the globe.
Along with introducing 15 of the world's biggest hotel brands to the MEA region, including major players such as
Ritz-Carlton, Shangri-La and Anantara, we have signed over 120 hotel management agreements and worked with
countless franchises, joint ventures and exciting new concepts within the food and beverage industry.
The below case studies provide just a snapshot of our many exciting and dynamic past projects…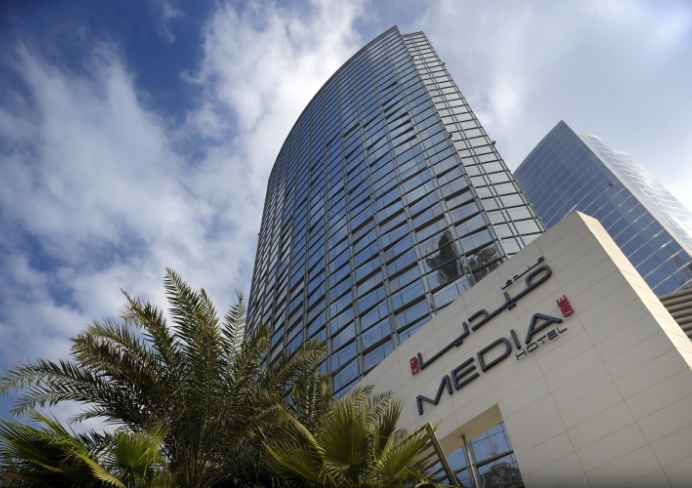 As one of Dubai's most unique and iconic destinations, today Media One experiences an estimated 10,000 visitors a week. Roya International was responsible for launching this popular hotel onto the market, leading its groundbreaking refurbishment, and shaping its strategic direction and USP.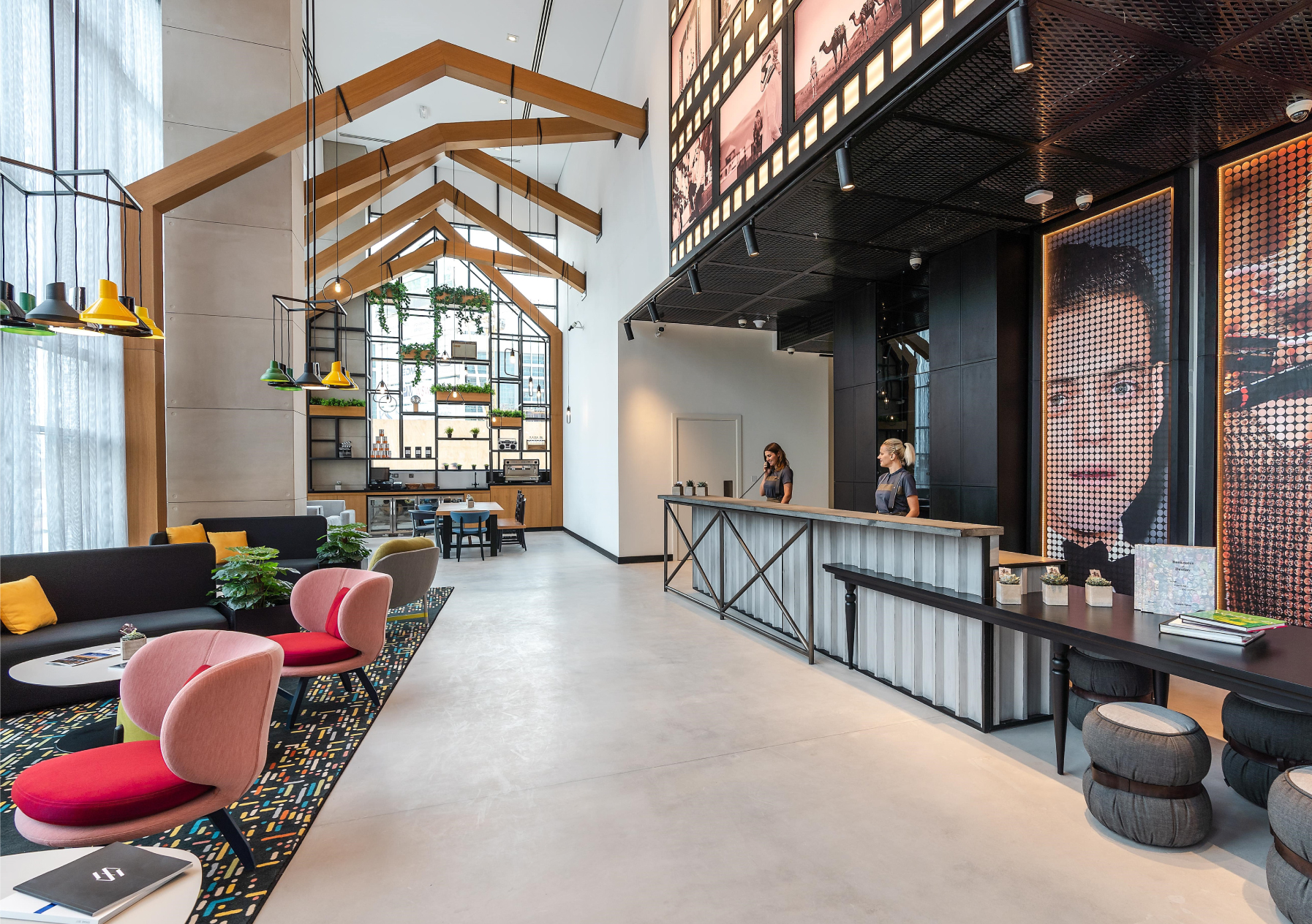 A truly unique social, dining and entertainment destination, Studio One Hotel is the brainchild of Ròya International. Drawing on the team's full spectrum of hotel development, the team managed the site selection, concept development, architecture, design, full project management, recruitment and the pre-opening procedures.