FOOD AND
BEVERAGE
CONSULTANCY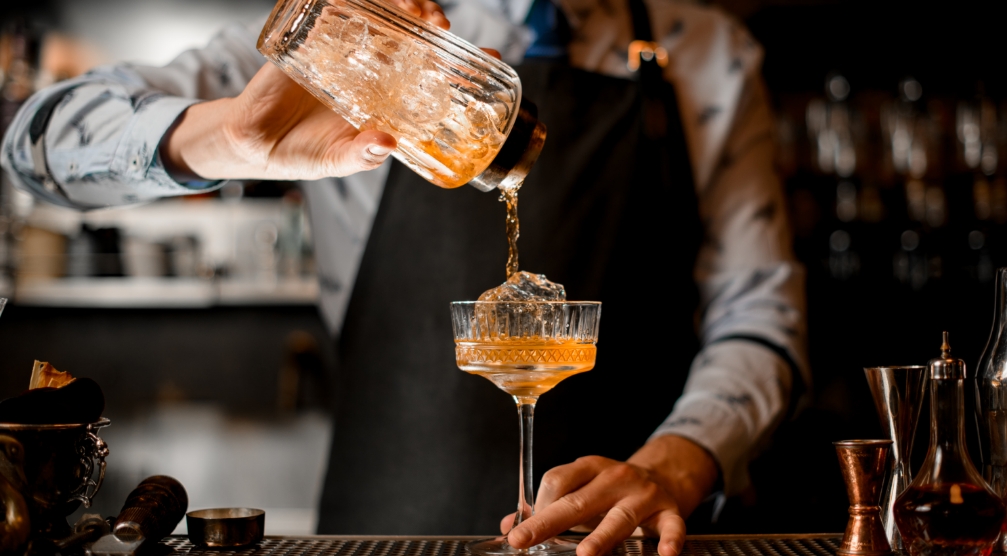 Food and beverage consultancy
A huge portion of the global hospitality industry is dominated by restaurants, cafes and dining outlets.
After all, whether it be with family, friends or business connections, dining out is a key part of life.
So, no matter if you're opening a small boutique hotel or a huge sprawling resort, it's important that your dining outlets offer flawless service, a warm ambiance and delicious cuisine.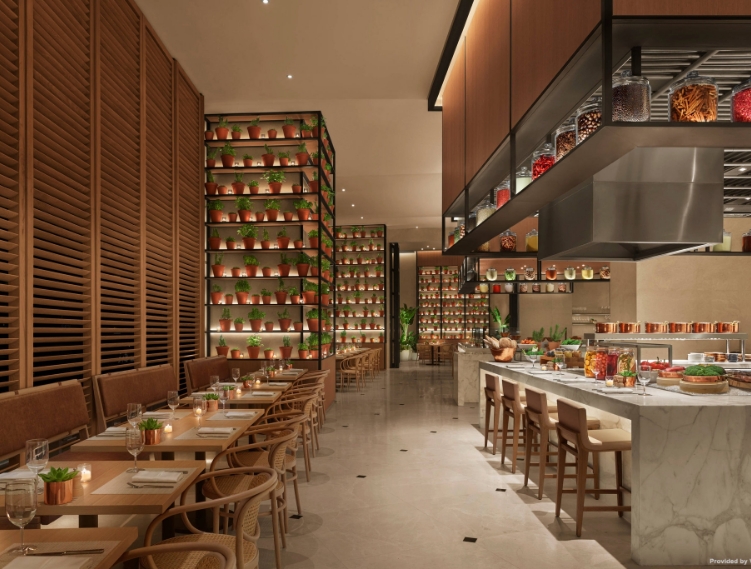 Informed and helpful guidance
From the initial idea
to the grand opening
Our food and beverage consultancy services help clients create trend-setting restaurants that deliver optimum returns.
Bringing extensive experience working on franchises, joint ventures and management agreements for all kinds of dining destinations, our dynamic and talented restaurant consultants have driven the success of numerous food and beverage developments.
Our key food and beverage
consultancy services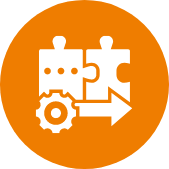 Initial concept development and
implementation
Location appraisals, feasibility
study reviews and advice on
market trends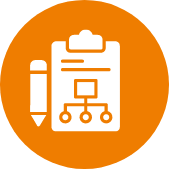 Business plan
development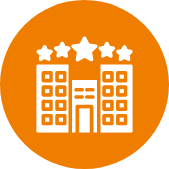 Assistance with finding a suitable
space, interior design and
branding