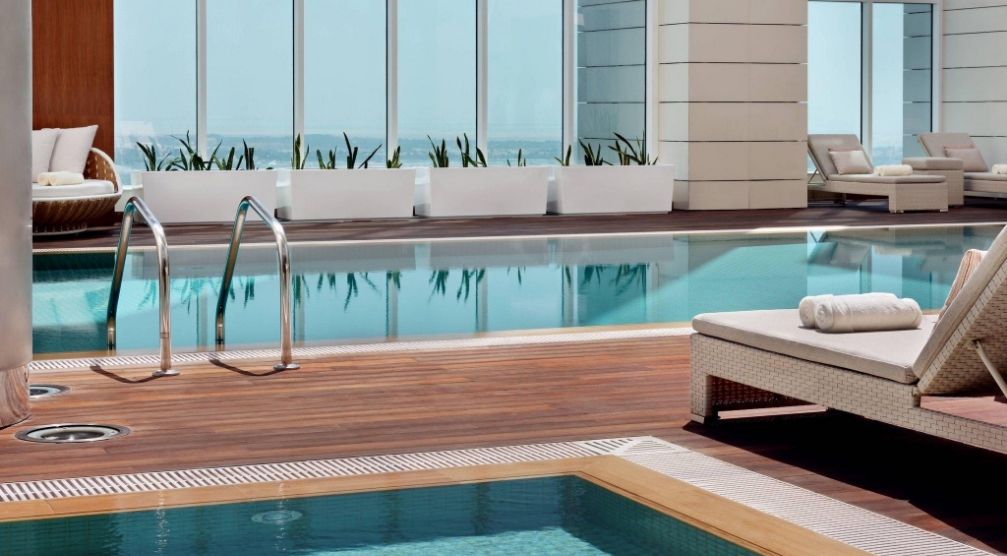 Clients in 35 different countries
MEA's leading hospitality consultancy
Based in Dubai, United Arab Emirates, Ròya International is proud to have the strongest client portfolio in the MEA region. Currently in our third decade of operations, our international reach and unrivalled expertise gives us a competitive edge.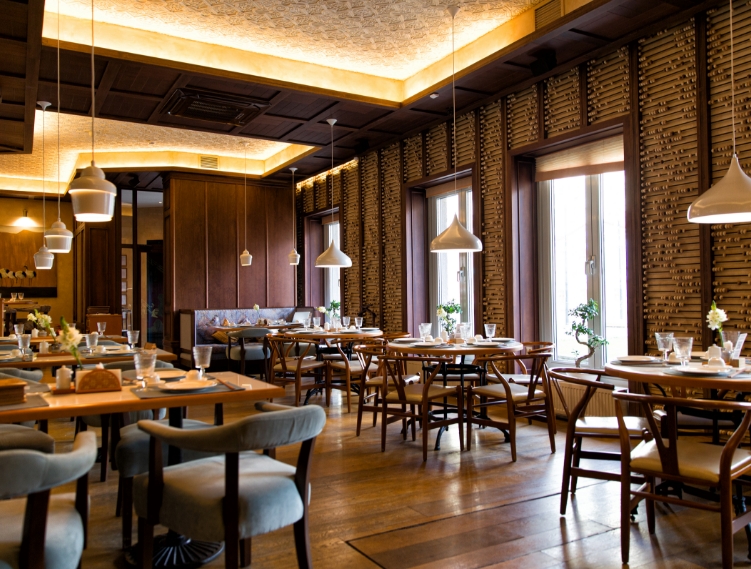 We are able to handle every client request with ease, and our diverse line up of international team members is backed by years of experience and priceless local knowledge.
Bringing professional techniques and rare skills to every task, we ensure that every project is a huge success, regardless of its location, size or specifications.
Ròya International has completed projects in over 35 different countries, and our client list continues to grow by the day.
Spanning Europe, the South Pacific and remote islands such as the Maldives and Seychelles, our services can be adapted to every environment.
Our flawless client satisfaction rates speak for themselves.
There are multiple reasons why some of the world's most powerful investors continue to work with Ròya International.